Welcome to our Fundraising Store
Every purchase helps to support the shelter and provide much needed supplies and care for the animals. Thank you so much for the support!
Growing Smiles Fundraiser
Orders will arrive just in time for Mothers Day! Make moms day with these amazing options and arrangements! Click below to shop a beautiful selection of hanging flower baskets, patio planters, vegetables, herbs, soil and more! Every purchase helps to support the Weyburn Humane Society so you can fill your patio and gardens up, and support a great cause at the same time!
Coffee & Tea Fundraiser
Shop now!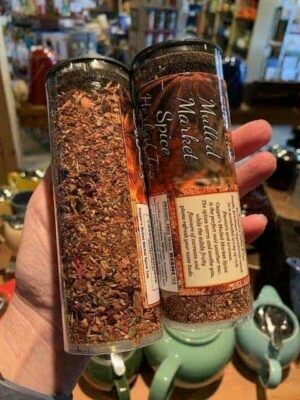 Orders will be placed as a group once the order minimum is met, approximately every 2 months (Feb. Apr. Jun. Aug. Oct. Dec.). If you would prefer to cover the shipping for your order and have your products right away please contact me at sherry.whsfundraising@gmail.com to make the arrangements (estimated shipping costs $15-$20)​.